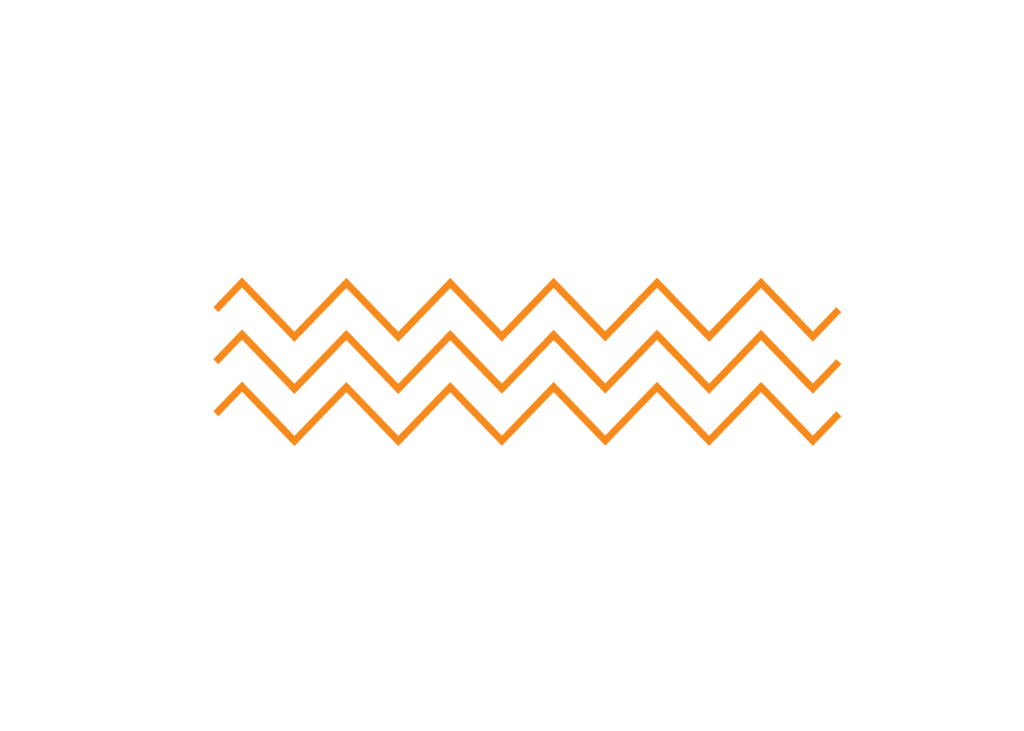 UPSC Coaching Centre In Guwahati, Assam
UPSC (Union Public Service Commission) Examinations are conducted for recruiting candidates for IPS (Indian Police Service), IAS (Indian Administrative Service), IFS (Indian Foreign Service) and for other civil and defence services. Candidates need to qualify for each round in order to get eligible for the next round. After qualifying all the rounds of examination the candidate is selected for joining civil services.
UPSC Civil Services Exam (CSE) consists of 3 rounds:
UPSC Preliminary exam comprises two compulsory papers-General Studies Paper-I and General Studies Paper-II of 200 marks each. The questions will be objective based. The marks in prelims will be taken into consideration for the mains exam.
here will be 9 papers in the UPSC Mains Exam, but only 7 papers will be used to determine the final result ranking. The candidate must obtain the minimum marks required by the commission each year for the other two papers.
After clearing the mains examination, the candidate will be called for an interview and will be asked questions on matters of general interest and a personality test will be conducted.
WEEKDAY & WEEKEND
BATCHES AVAILABLE
UPSC
Mode : Offline
Duration : 12 Months
UPSC
Mode : Online
Duration : 12 Months
What Students Say
About Us
As an aspirant I believe this institute provides quality coaching and mentoring. Student-centric and personnel development approach is emphasised here. Since many coaching institutions has its own ups and downs too, so are in this but there is always a room for correcting and rectifying it as this institute put greater emphasis on means than on the ends.
Raul Sili
I joined unified ias academy and it helped me to rightly prepare for my civil services examination, the teachers are good as well as the management. Coordination among the students and teachers are very cherishable. I am delighted to join such academy and i can assure that it is recommended to all candidates to join this academy.
Vishal Chetry
This institute is a one stop solution for civil service coaching, with dedicated faculty and good physiological condition and most importantly completion of course in time.Highly recommended.
Sayanika
Enter your email address to register to our newsletter 
It is the best UPSC/APSC/IAS Coaching Centre In Guwahati, Assam. Where we aim to ensure that aspirants receive the most relevant and thorough assistance for UPSC/APSC/IAS Examinations. Also get access to our updated study materials, effective classroom program, test series, and mentorship by expert faculty members to make the journey of your preparation easier.