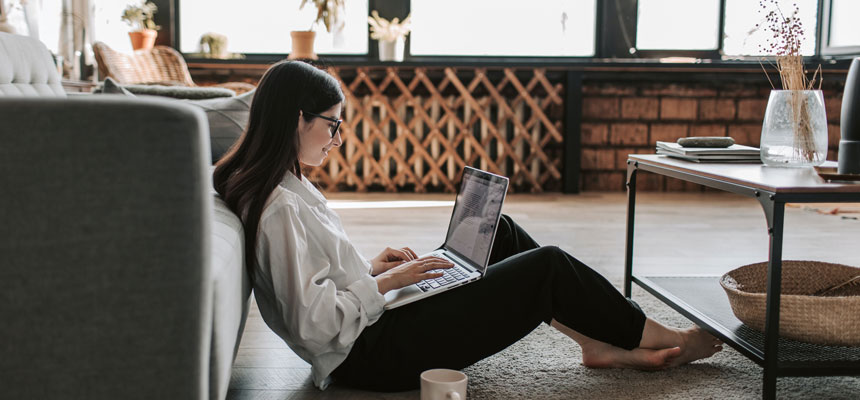 Best Civil Service Coaching In
Guwahati
Established in the year 2003, Unified IAS Academy aims at offering new and innovative techniques for nurturing aspiring minds, talents and personalities for excellence to overcome challenges and stiff competitions for success & overall development of life span. Our focus at Unified IAS is improving dynamic qualities, logical and reasoning skills, problem solving, decision making and leadership skills and total judgment of mental calibre to qualify for the Civil Service Examination.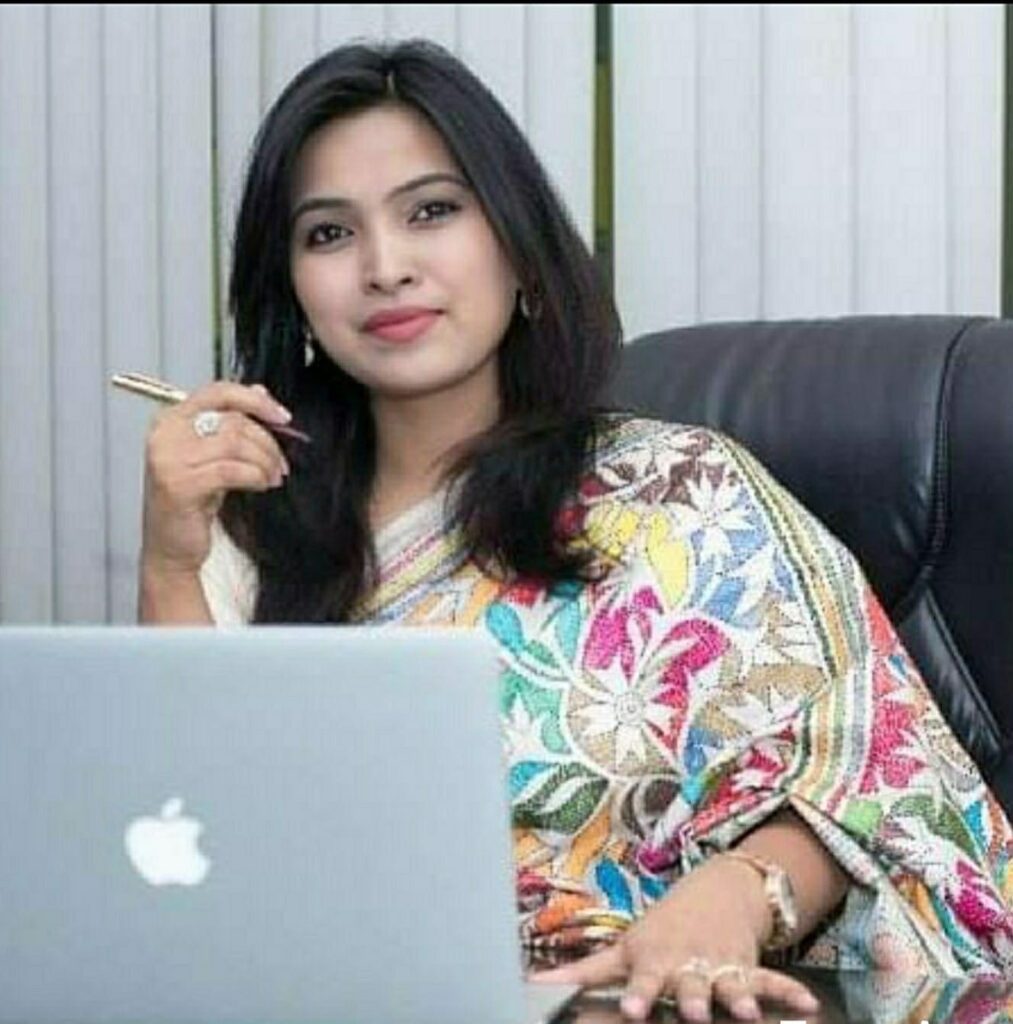 Transform Your Life Best Through
Motivation
Unified IAS Academy stands tall, loud and proud when it comes to delivering services and rendering quality education to students from the entire NE region, pertaining to offline classes. For online classes, we have reached to every nook & corner of the country. Students from Centre of Excellence to other varied courses that students are pursuing, they have been attending. And in due course of time, we have seen terrific results which speaks loud about quality and service which we have promised and successfully able to deliver. If you look into our Google reviews, you will be more confident about what we are!
Unified IAS Academy was started 18 years back with a pool of 5 teachers and 4 students. From that size of the classroom, today we have grown upto the institution of 1500 students enrolling every year. Nevertheless, the performance of the students in due course of time as they prepare for the civil service in our esteemed institution they also have proven the track record in successfully passing and cracking other competitive exams, like SSC and State Civil Service Examinations like Assam Public Service Examination, Meghalaya Public Service Examination, Arunachal Pradesh Public Service Examination etc., by taking up coaching with us for UPSC and State Civil Service Examinations. It is evident that as an institution we have not only provided classes, but also groomed our Aspirants to build them a complete responsible citizen in total. We ensure that a 360° development and grooming is provided to all the students and aspirants of our institution.
As we train the students for the examination, we also ensure that their interpersonal skills are addressed and we make the classes interactive. Our classes are not conventional unlike writing on the white boards and dictating answer to the students. Rather we provide regular handouts to the students before the class starts, and they have their handouts in their hand before the class starts and when the teacher is teaching they have the content in their hands. This is another exclusivity of our institution.
Unified IAS Academy has ensured that students who comes from vernacular medium, develops significant amount of confidence and skilled in terms of content, diction and spoken English as well. As 95% of the students or Aspirants of Civil Service Examination write their papers in English medium, we look into it that their english content, grammar and word power is also developed accordingly along with the training and the coaching duration. Our teachers reaches out to every student in the class and provide hand hold mentoring in the literal sense. When it comes to navigating them in the quantitative papers like Civil Services Aptitude Test(GS Paper-II of prelims like Maths and reasoning, they move from table to table to checkout whether the students have developed the significant amount of competency and where ever they are lacking the teacher gives them personal guidance inside the classroom.
We take pride in the biggest asset of our organization, who are our teachers, our mentors who leave no stone unturned to groom, train, motivate and inspire each and every enrolled student of our institution. Our teachers have got hands on experience in mentoring and delivering the best quality teachings to the students, as they have themselves written UPSC exams several times and needless to mention, most of them has sat in the interview of UPSC examinations. With their more than a decade years of experience in teaching and with the track record of performing students in the Civil Service Examinations. They come from varied centers of excellence with exceptional educational qualifications, and as they teach the confident of the student also gets boosted up, considering the teachers experience in preparing for the Civil Service Examinations along with mentoring. Our teacher take extreme care of the students addressing every student by their names, knowing every individual and general problems of the students, addressing them on a ONE-TO-ONE level and also providing guidance and doubt clearing sessions to them irrespective of the matter that even if the batch is over and the syllabus has been completed, any old student of the institution can come anytime to the academy and verify their doubts with teachers. This service is provided not because we are a Coaching Academy, this service is provided because of the sense of belongingness, the Institution has towards every student of the institution. The success of the students depends completely on their hard work and along with that the continuous motivation and supervision, support and guidance that is provided by our faculties.
Our pool of faculties which is more than 4 dozens, work exclusively on the students along with giving them interview guidance not just before the interview, but even during the preparation of the examination. Our students are provided mock interview sessions and they dress up and come for the mock interview session, the very same way that they would be attending the main interview. This gives them the flavour of the kind of questions and content and experience that they would be having in the upcoming interviews of the civil service examination. Eventually, the students gather more motivation and will power and confidence to crack the examination, which in return has helped to build Unified IAS Academy to a tall stature where it is today. We express with grateful heart gratitude and thankfulness to all the success students of the institution and all the teachers who have contributed towards their success and towards helping us to reach our destination "SUCCESS" which is milestone achieved everyday.
Our Director Dr. Zafreen Mehjabin has always ensured that students are given utmost priority and privilege when it comes to delivering the best of classes in the entire nation. And this is an ongoing process which is regularly scrutinized by her and she addresses any issues in case any such issue arises, immediately and promptly. With the satisfaction of the students, teachers, the management and the proven result of the institution, we are confident as we walk in to Unified IAS Academy, you will find the flavour of it all in total. Hence, we welcome all deserving aspirants who wants the pathfinder for them to guide them and build them up to become a civil servant along with ensuring that they would be dedicatedly preparing for their examination irrespective of the place they come from and qualification they hold. We give equal leverage to all whether he/she is a gold medalist or a 40-50% scorer in any UG or PG examination. Our importance to students lies for every category equally & parallely so that the one's who never got the platform to get turn up their talents, can be given the same and also enhance their motivation towards achieving their goals.
Unified IAS Academy is dedicated and committed towards delivering "Where Efforts meet Excellence" . We welcome you to the institution and we shall be happy to serve you and build you up as a successful civil servant tomorrow.
God bless you.
What Students Say
About Us
As an aspirant I believe this institute provides quality coaching and mentoring. Student-centric and personnel development approach is emphasised here. Since many coaching institutions has its own ups and downs too, so are in this but there is always a room for correcting and rectifying it as this institute put greater emphasis on means than on the ends.
Raul Sili
I joined unified ias academy and it helped me to rightly prepare for my civil services examination, the teachers are good as well as the management. Coordination among the students and teachers are very cherishable. I am delighted to join such academy and i can assure that it is recommended to all candidates to join this academy.
Vishal Chetry
This institute is a one stop solution for civil service coaching, with dedicated faculty and good physiological condition and most importantly completion of course in time.Highly recommended.
Sayanika
Enter your email address to register to our newsletter 
It is the best UPSC/APSC/IAS Coaching Centre In Guwahati, Assam. Where we aim to ensure that aspirants receive the most relevant and thorough assistance for UPSC/APSC/IAS Examinations. Also get access to our updated study materials, effective classroom program, test series, and mentorship by expert faculty members to make the journey of your preparation easier.